Welcome 2021, welcome new website!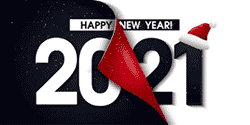 with the arrival of 2021 and the desire to always improve,  we are now ready to renew a good part of the site (and maybe the most important)
Finally, the payment with Paypal is 100% implemented as well as the automatic invoicing system!
The support section has also been redesigned, to better satisfy our customers
We are so contended that we can't wait to hear from you!
With regards,
Tuningbot Webmaster