KESS3 MASTER TOOL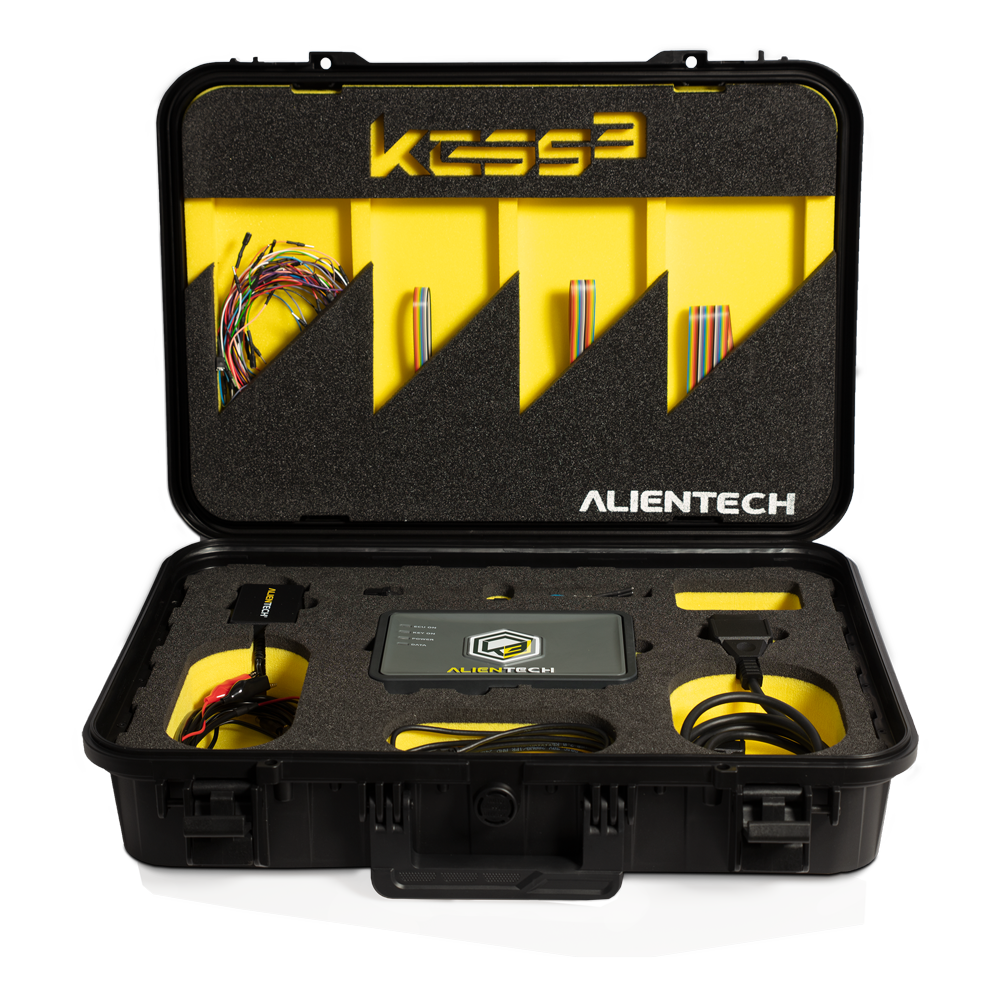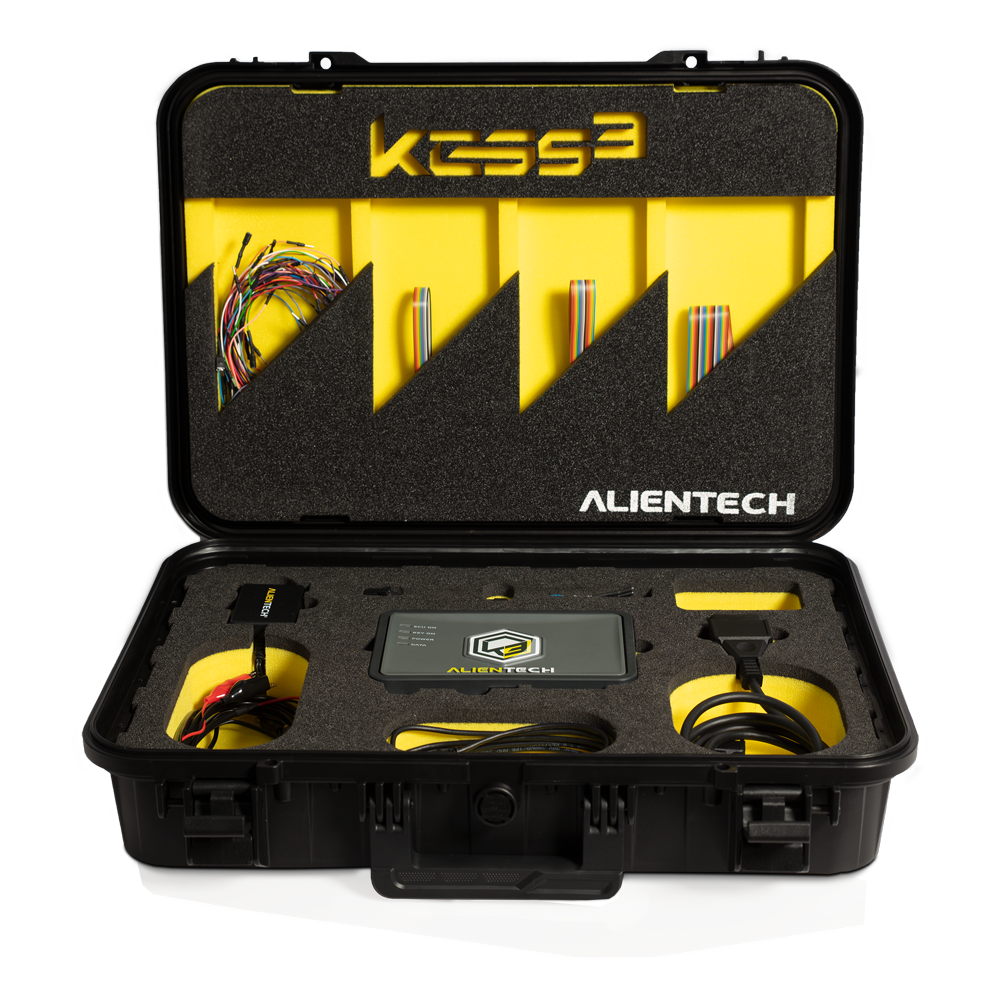 OBD, Bench and Boot Programming.
Thanks to thirty years of experience and nearly three years of development, KESS3 is the most advanced engineering achievement ever conceived in the Chiptuning industry. Alientech has made a significant breakthrough to create something unique and extraordinary, which has no equal in the market, in terms of functions, convenience, and versatility.
KESS3 has been developed to provide everyone, from the young engine enthusiast to the most specialized mechatronic technicians with a quick and simple interface to any engine control unit and automatic gearbox on the market.
Sensational performance, high operational flexibility and ease of use allow you to interface with engines and gearbox control units with a single tool.
KESS3 combines 3 operating modes in one tool. OBD, Bench and Boot mode.
OBD – With the OBD mode, you can easily access all the ECU data through the diagnostic socket.
BENCH – A simple interface to the connector and you have complete access to the data of your ECU.
BOOT – This mode allows you to access all system data areas. Read, Write and Clone.
Master or Slave? Operate as you want!

A single flexible device that can be configured as required, when the tool is initialized, you can choose the mode of operation.
MASTER – The configuration that allows you to edit software calibrations in a completely autonomous way. The read files can be interpreted by your choice of remapping software.
SLAVE: If you are not confident yet or sufficiently autonomous in editing software calibrations, thanks to this mode you can work with a network of trainers who will support you file requirements.
DEALER-NETWORK: If you intend to create your own slave network of tuners, you will have a reliable and easy to use tool.